Once you've put together a digital product and found a platform, it's time to schedule your product launch! Many creators fall victim to posting once, and then wonder why their digital product isn't selling… In reality, a strong product launch strategy requires planning and preparation well before a product's launch date.
Below, we'll showcase the secrets behind successful product launches so that you can ensure your product meets your target audience.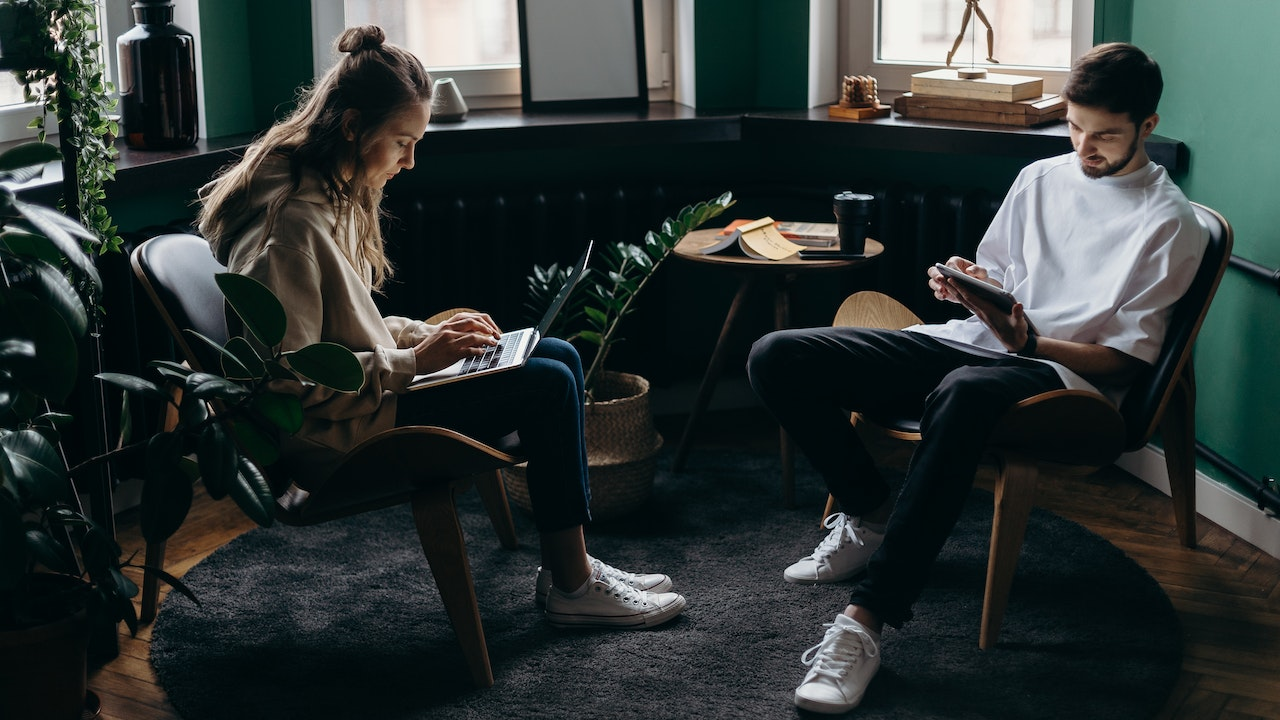 How Do I Make A Digital Product?
Creating a digital product starts with putting together a community. It may seem counterintuitive, but without building your brand first, it's challenging to understand what your audience actually wants and execute on a product launch.
Your audience will inform what digital products you create and ideally, become your existing customers. From planners, to e-books, to exclusive audio, there is no shortage of digital product ideas.
You can build your digital products utilizing free tools like Canva to package your knowledge into a digestible format. Finally, list your digital products on Koji to start selling; it's that simple.
What Is A Koji?

A Koji is a type of interactive media that can help you sell your products, downloads, services or premium content. To create a Koji, simply select a template and customize before sharing the unique URL on Instagram, TikTok, YouTube, WhatsApp, or anywhere else!
What Is A Product Launch?
A product launch is a marketing strategy centered around a product becoming available for sale. Typically, a product launch includes posting on your social media channels, interacting with prospective customers, and other product marketing techniques designed to connect with interested buyers.
Building A Successful Product Launch: How Do I Launch My Product?
You have a digital product packaged and ready for launch. Use this product launch checklist to meet demand as soon as your product goes live:
1. Concentrate On Community
Without a strong community, it's virtually impossible to secure genuine sales. Notice that "strong" and "large" are not interchangeable– it's all about quality, not quantity when it comes to building a sustainable business. The creators who are able to grow their sales consistently understand that more product sales come with increased reach on social media.
USe your existing community for market research. Ask your fans what sorts of products they're looking for and build your strategy around it.
2. Make Sure Your Product Is Ready To Launch
You should have your product finalized, revised, and polished before even thinking about a successful product launch. Collect feedback from close friends and fans to sort through any initial bugs or improvements surrounding your product.
Remember, there's only one chance to make a first impression, so it's essential to make sure your product is foolproof before sending it out to your target audience.
3. Set Your Launch Date
Once you've tested your product, it's time to set a launch date. This date will signify when you set your product as live for purchase, but it should also be used to plan product launch events like communicating on social media, sharing via email marketing, or showcasing at an in-person event.
Before publicly announcing your launch date, make sure you have plenty of content prepped around your product so that it's ready to go around the launch. Be ready to take in customer feedback and extend your launch plan past the date itself to account for ongoing sales.
4. Execute Launch
Your launch date has arrived! It's time to let your followers know (though ideally, they should be anticipating your product launch) through social media posts showcasing your product in action. Make sure every post is linked back to your Koji storefront so that customers can purchase your products without having to leave their viewing browsers.
5. Create, Promote, and Repeat!
It's no secret that a successful product launch is ongoing. Do not stop marketing your product after it's "live". Continue to analyze and optimize your content performance to make sure you're reaching your intended audience post-launch. Top creators build excitement around their products, connect with their communities, and always tie back their creations to call to action to earn more sales. Check out @tshirtfit in action:
How To Launch A Digital Product FAQ
Still having trouble getting your digital product off the ground? Use these commonly asked questions and answers to help you build a successful launch:
How do you promote a digital product?
Promote your digital products by creating content that connects with your target audience and tying it back to a shoppable link of your inventory. You can use Koji for free to host and sell your products on social media.
How do I start launching a product?
To start the product launch process, you should have a completed asset in hand, far before you set the launch date. From there, use the digital marketing strategies outlined in this article to build your business.
Is selling digital products profitable?
Yes! Selling digital products is one of the most sustainable business models since there's less risk involved and endless inventory.
What is an example of a digital product?
Some common examples of digital products include ebooks, digital prints, and design elements like lighting or brush presets. Check out this guide for 35 digital product ideas for more inspiration.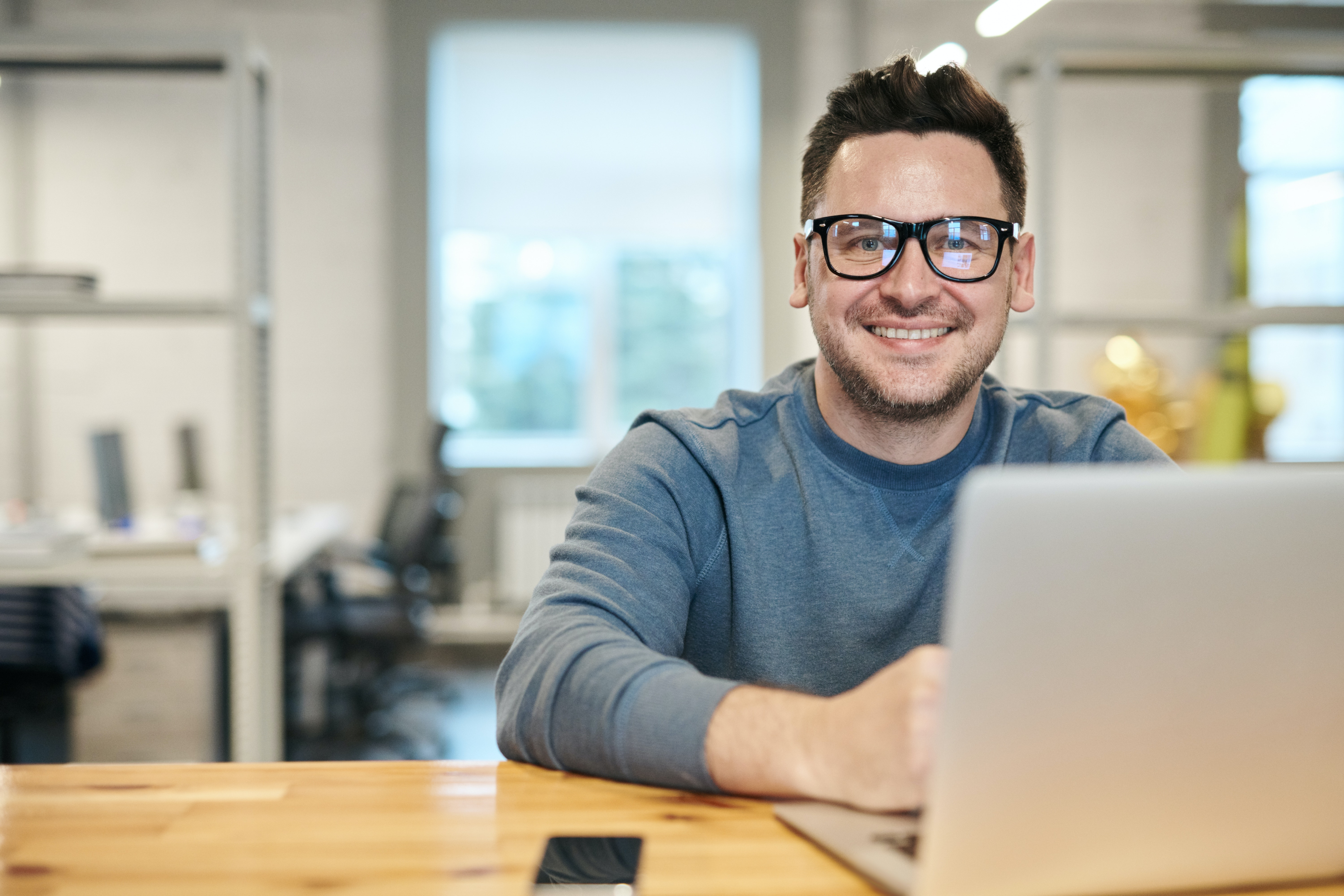 The key to a successful product launch is to build awareness on a consistent basis by connecting with your community. Hopefully, this guide makes it easier for you to capture your audience's attention in order to maximize your sales as a creator. Enjoy the process of building a world around your business.