Did you know your Instagram account can be an excellent place to earn a living? In today's creator economy, you can easily leverage your influence from Instagram followers to earn on your own terms. But how do you make money on Instagram if you're just starting out?
Below, we'll show you several ways to make money on Instagram that can work for any follower count. We'll strategies that integrate in-platform tools like Instagram stories, as well as alternative methods that use your Instagram page to generate leads to your business. Let's get started!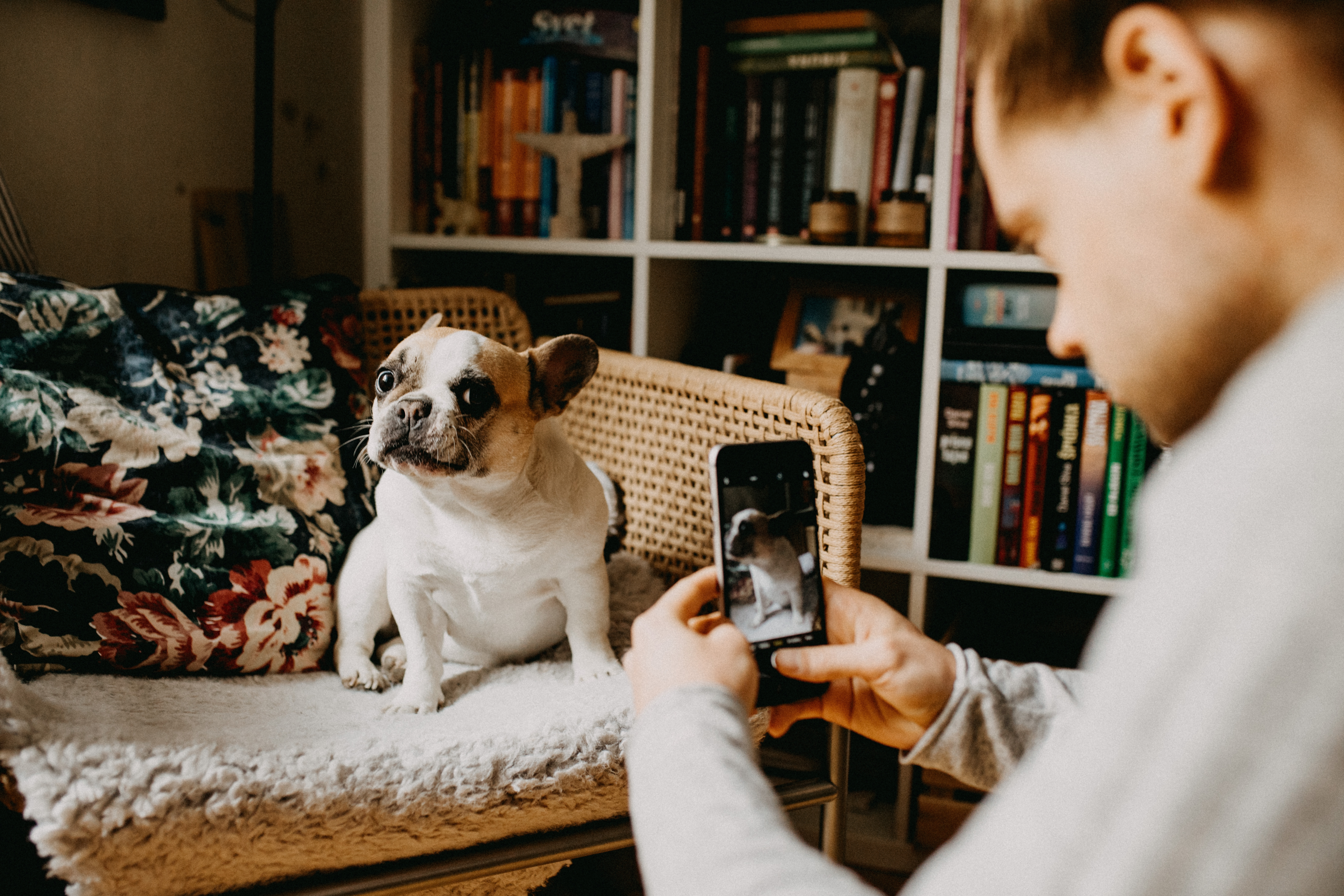 How Many Instagram Followers Do You Need To Earn Money?
Contrary to what you may believe, the amount of Instagram followers you have isn't directly correlated with your earning potential. It's not the size of your audience that matters– it's the quality. An Instagram account with just a few hundred followers could certainly earn income from the platform, so long as they've cultivated a strong fanbase.
Instagram doesn't lock any of its features other than "creator bonuses" behind eligibility requirements, so the platform's earning potential is limitless. It's on the creator to build a strong brand identity, as it is the case on all other social media platforms.
While Instagram does have several tools built into the platform to help creators earn, you can amplify the way you make money on Instagram by utilizing other free monetization tools. We'll demonstrate multiple ways to do both below.
10 Ways To Earn Money On Instagram
Ready to start earning money on Instagram and via your Instagram bio link? Here are 10 money-earning strategies that can help any creator build a career on social media:
1. Turn Your Link In Bio Into A Storefront
One of the best ways to sustainable make money on Instagram is to direct your audience to your digital and physical goods. Fortunately, you can easily sell merchandise with Shopify or Orca, or convert your bio into a digital good storefront with Sell Downloadable Files.
From E-books and How-to guides to branded T-shirts and stickers, you can sell just about anything in your supercharged bio link.
What Is A Koji?

A Koji is a type of interactive media that can help you sell your products, downloads, services or premium content. To create a Koji, simply select a template and customize before sharing the unique URL on Instagram, TikTok, YouTube, WhatsApp, or anywhere else!
2. Affiliate Marketing
Affiliate networks are one of the most effective ways of earning passive income on social media. If your Instagram audience is constantly asking where you got your outfit or what gear you use to create your content, it's a good idea to set up an affiliate account for your business.
To get started, all you have to do is sign up for an affiliate program on sites like Amazon, which typically welcome anyone, so long as you're meeting basic content guidelines. From there, you can link your products using the Affiliate Links Koji so that your followers can shop using you for inspiration.
For a more integrated approach, you can promote affiliate links with the Shop the Look Koji for your followers. This way, your audience can shop photos using clickable links for a seamless shopping experience. The Shop the Look service acts much like Instagram shop, though it allows you to link from anywhere, helping you earn that extra cut of income from affiliate purchases.
3. Sponsorships
It's no surprise that Instagram influencers and creators commonly use sponsored posts and collaborations to earn income. These deals are generated independently from the app, where you and brand will decide on a set rate for a sponsored post, story, or series of sponsored posts.
To score Instagram influencer brand deals, approach brands that align with your niche with a business plan, sample content, timeline, and preferably, a track record of success. Even if you don't have a million followers, brands will still hire micro influencers that put in the work to cultivate engaged followers.
With any paid partnership, it's important to disclose to your followers that you're posting sponsored content. The Instagram platform makes this easy with the sponsored posts or paid partnership tab, but you might also be required to use a company hashtag or defer to a caption script curated by your sponsor.
4. Sell Your Photo Presets
Your posts themselves are a great form of social media marketing, and if you have a specialized filter, LUT or photo preparation process, you can use this digital asset to earn passive income. You can use Kojis like Sell LUTs to start making money from your branded style.
If you're more inclined to teach your audience your process, you can use the Sell A Service Koji to set up paid mentorship sessions or coaching sessions with eager audience members.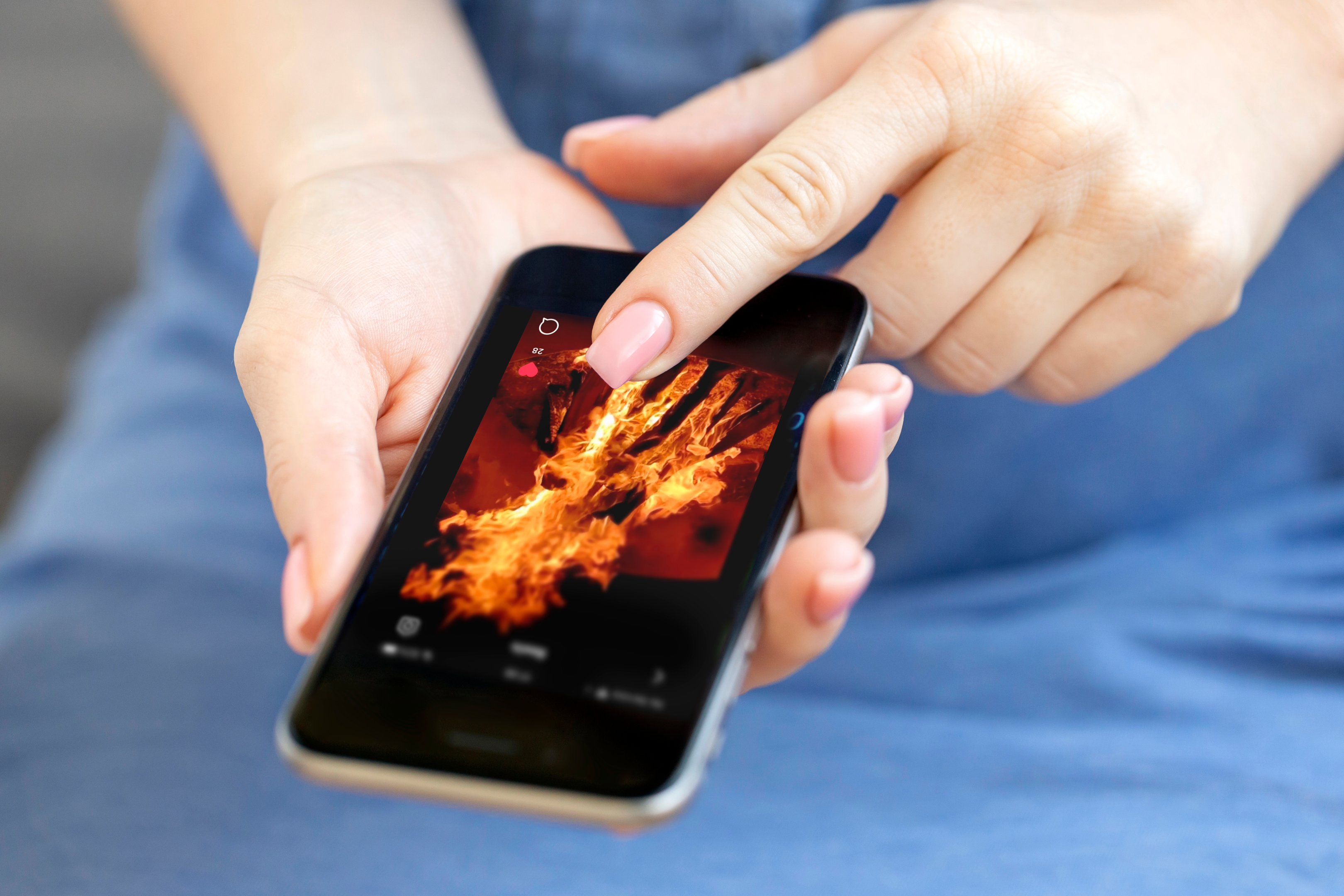 5. Instagram Shop
Instagram shop is a great way to sell your merchandise and showcase your store to your followers. You can create awareness for your brand by tagging an Instagram post with clickable links to your merchandise. Your Instagram shop can be populated with any products you've set up in the Instagram shopping interface via a business Facebook account.
Alternatively, you can sell through Kojis like Sell Physical Products.
6. Sell Shoutouts
Sending a custom video to check in with fans isn't just great for strengthening your connection with your audience, it can also prove to be a lucrative source of income. Use the Shoutout Koji to create, manage, and monetize personalized videos for fans. You don't have to make traditional "shoutout" style videos either if that doesn't align with your own brand– Cover requests, behind-the-scenes vlogs, and even user-generated content through this content funnel!
7. Instagram Live Badges
If you find yourself on Instagram Live (which is great because going live can help prioritize your content's position in a feed), make sure to turn on Instagram Live Badges. These "badges" can be purchased by viewers and gifted to you during your Instagram livestreams.
To start receiving badges, go into the settings of your account and turn on badges to start earning more while creating content. This feature is only available for content creators with 10K+ followers, but in the meantime, you can use Kojis like Boost It to earn extra income through your livestreams.
8. Ask Me Anything
Integrating Ask Me Anything into your content routine is a great way to connect on a deeper level with your audience and make money on Instagram. This Koji allows fans to ask and boost questions using tips to increase their priority. The AMA experience brings you closer to your engaged followers, while bringing home extra cash in your link in bio.
9. Locked Photos or Videos
Since Instagram is primarily a video and photo sharing Koji, a natural monetization route is to create an online store with premium, exclusive content. You can use Locked Photo or Locked Videoto sell exclusive posts to your followers. Whether you want to share behind the scenes looks or showcase premium content early, these Kojis are a great source of revenue for any creator's Instagram profile.
10. Creator Bonuses
Not everyone has access to creator bonuses, but if your Instagram account is selected, you should certainly take advantage of this feature. To start, you must have an Instagram creator account or business account. From there, you'll receive a notification from the site when you become eligible.
Eligible creators can enable creator bonuses in their Instagram settings to start earning from their views directly from Instagram.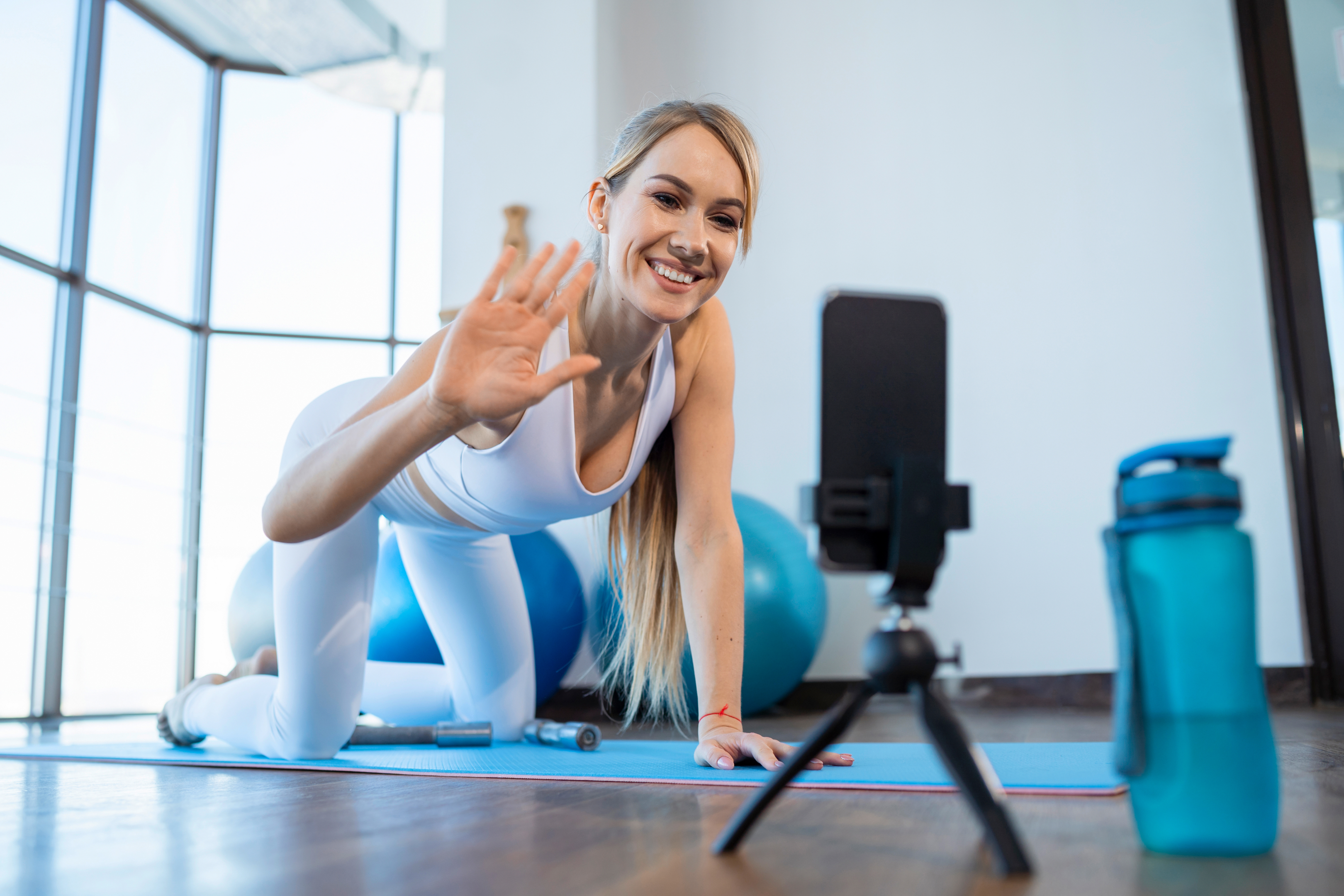 Best Practices To Make Money on Instagram
Are you ready to start earning money through your Instagram posts? Here are some promotional best practices to keep in mind to maximize your earnings on Instagram and other social media platforms:
Have A Consistent Call To Action
So many creators invest hundreds of hours into their content only to forget to ask their audiences to check it out. It seems obvious, but this step is absolutely crucial to having your fans engage with your monetizable content.
Make a point of directing your audience to your Kojis with every Instagram story and post to maximize your engagement and connection with your audience. Take the time to show your audience why your monetized content is valuable and where they can find it.
As a rule of thumb, whenever you add a new fan experience or monetizable feature, make a point to announce it. You don't always have to post pictures with every update, but keeping your fan funneling consistent will prove to be profitable.
Experiment Often
One of the best parts about using Koji with your Instagram account is that you can test out different fan experience funnels with little to no risk. Try out different strategies and monetization Kojis to find what works best for you and your audience. There's no harm in trying, and customizable link text and Koji icons allow for even more opportunities.
Listen To Your Followers
Remember to focus on making your Instagram an even exchange between you and your followers. Are you providing content your followers are looking for? Was there one marketing strategy that worked better than others?
Use your Koji analytics to analyze your data and come up with a winning strategy for both you and your followers. You can also use Kojis like Poll to help you test out ideas amongst your audience before launching them.
Share In Your Stories
It's especially important to leverage Instagram stories in your promotion strategy since your stories and Instagram feed aren't necessarily sent to the same people. Your Instagram feed tends to feed you algorithmically optimized content, so there's a large chance all of your Instagram posts aren't going to reach all of your followers.
Instagram stories give you another opportunity to share your exclusive content, and link out directly to your Kojis or products. You can also use widgets like poll to boost fan engagement and keep your brand top of mind from one week to the next.
If you're finding it difficult to stay consistent with an Instagram post schedule, optimize for Instagram stories first. They usually require less effort and have a more casual context which can build a stronger relationship with your followers.
Making Money On Instagram FAQ
Are you ready to make money on Instagram but don't know where to start? Use these frequently asked questions and answers to help guide your Instagram marketing strategy.
How many followers do you need to make money on Instagram?
Contrary to popular belief, the size of your audience doesn't necessarily factor into how much money you can make on Instagram. Instead, it's much more important to focus on the dedication of your audience– Some content creators are able to earn money on Instagram using our described methods with less than 1,000 followers.
Do Instagram users get paid?
Not all Instagram users get paid. However, Instagram provides several features including Instagram shop, Instagram bonuses, and sponsored posts formats that allow you to earn money through Instagram accounts.
Do you get paid for views on Instagram?
Eligible creators with a creator or Instagram business account can earn bonuses based off of their view count on videos and reels. You need to be eligible, however, to enroll in this money-making opportunity.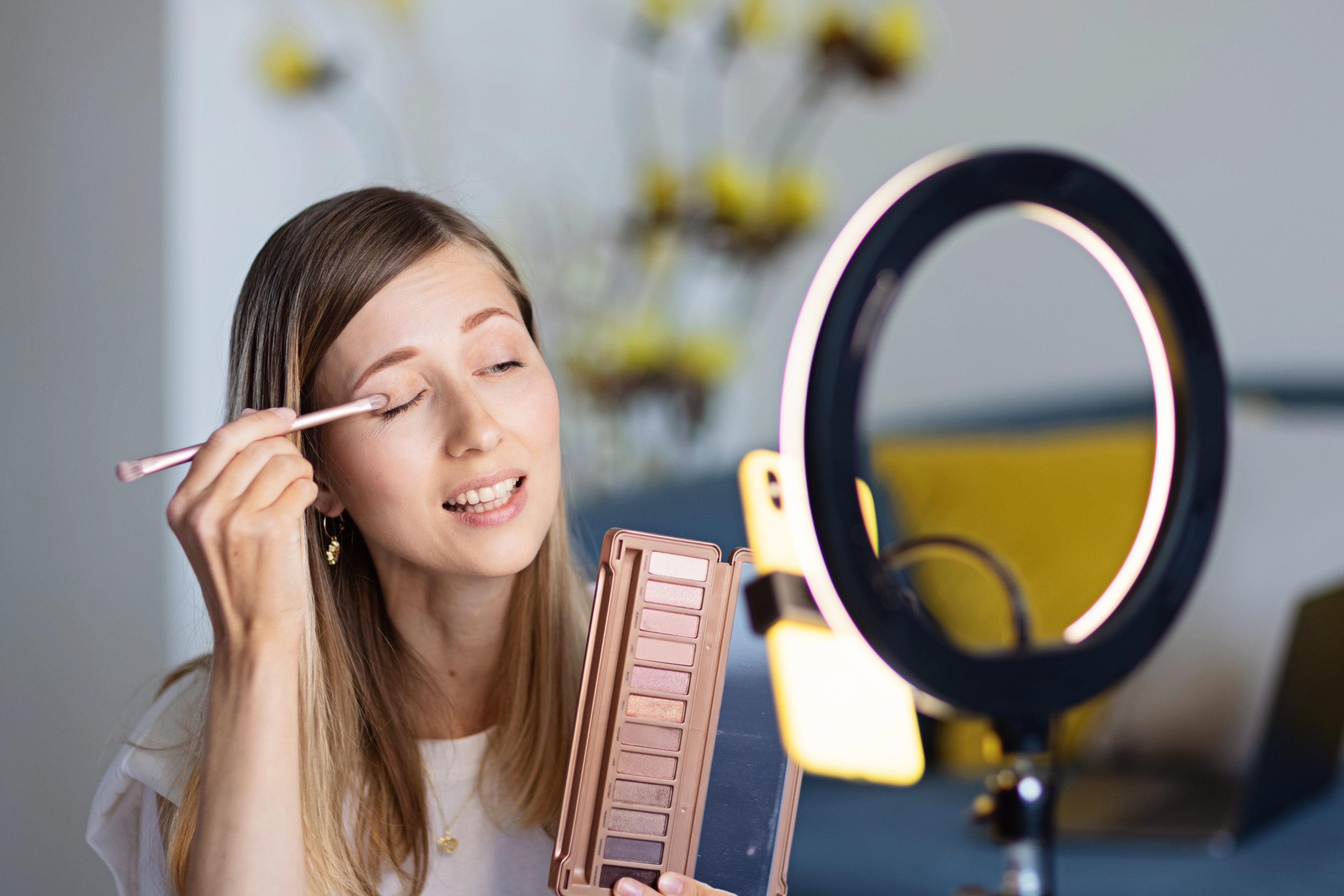 How much does 10k Instagram followers make?
The amount of money you make on Instagram varies greatly based on your account size and most importantly, the dedication of your Instagram followers. No two accounts are the same, so the amount a 1000 follower creator makes could theoretically be the same as an account with 10K Instagram followers.
Can you make money from Instagram?
You can absolutely make money on Instagram! This guide shows ways to make money using features built into Instagram as well as some tools to help you profit from your Kojis and other on-platform features.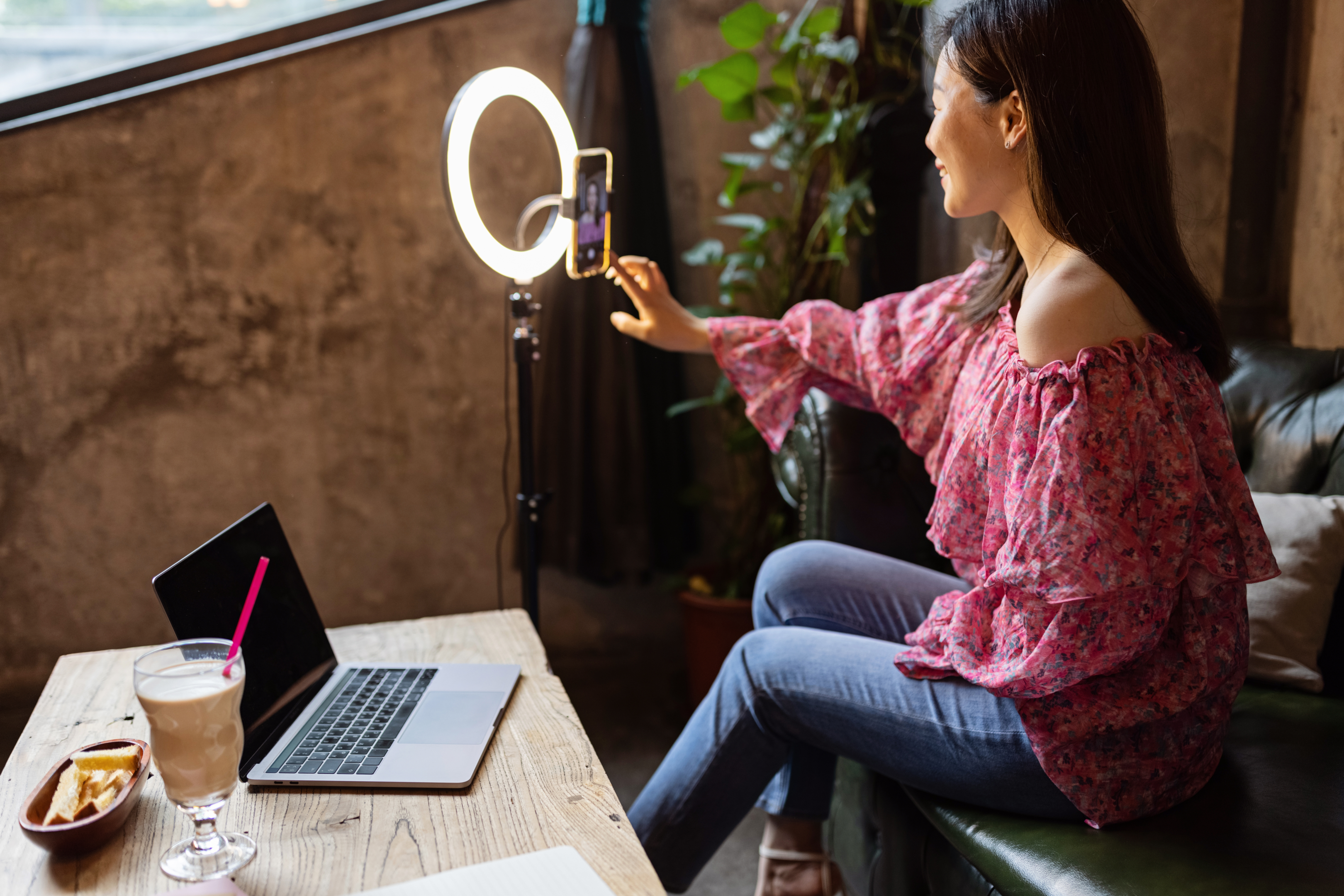 Hence, whether you have a million followers or a couple thousand, you can certainly earn money on Instagram by providing value to your target audience. With enough time, energy, and dedication, you can certainly turn your Instagram account into a valuable place for profit. Enjoy optimizing your personal brand to make money on Instagram.