If you're looking for a way to make your digital document stand out from the crowd, you might want to consider adding some interactive elements. An interactive document seamlessly captures your reader's attention and can be read in most 3rd generation PDF reader devices.
But how does one make an interactive PDF? What types of interactive PDFs are there? How do you sell an interactive PDF? Below, we'll answer all of these questions and more to help you build your business from square one.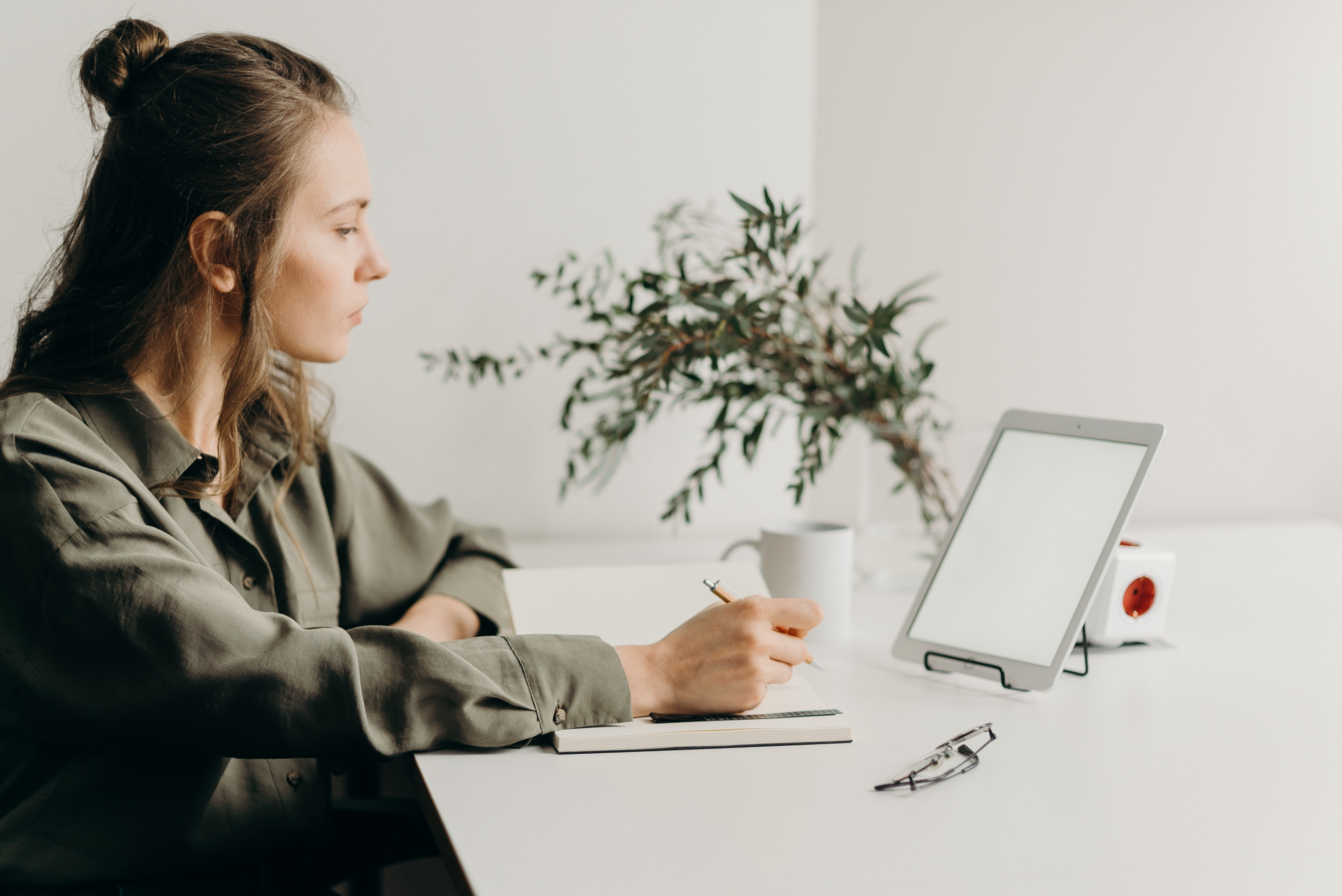 What Is An Interactive PDF?
As the name suggests, an interactive PDF is similar to a traditional PDF document, but with more engaging elements. An interactive pdf may have clickable links, buttons, checkboxes, signature spaces, GIFs, and videos. Interactive PDFs are exported as "iPDF" files instead of traditional PDFs and can be read using common tools like Adobe Reader.
Creators can also choose to build interactive ebooks, or EPUB 3 files. Both file types require compatible readers and can be used to improve the reader's experience by building a more engaging reading experience.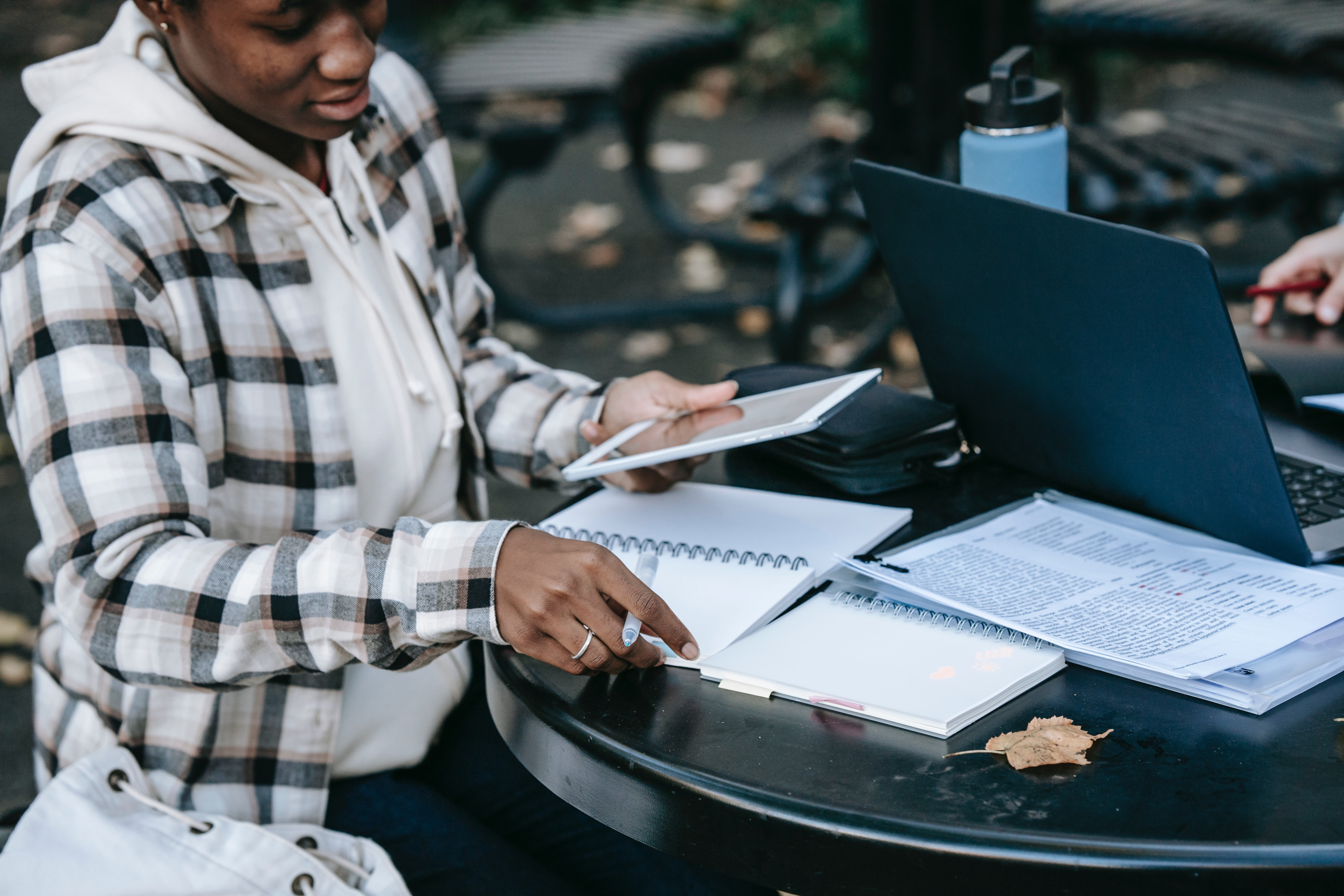 Examples of Interactive PDFs
Interactive PDFs present plenty of engaging possibilities for any digital product seller. Here are just a few types of interactive PDFs you might consider building for your business:
Business Pitch Decks
Instructional Guides
Customized Journals
Interactive Ebooks (Note that this is usually formatted as an EPUB, the standard file form for ebooks)
How To Make An Interactive PDF
Building an interactive PDF is easier than you might think! To start, it's best to determine what features you'd like to use to enhance your standard PDF. Some common examples include:
Jumplinks: Build jumplinks and bookmarks to make your larger interactive PDF easier to navigate.
Hyperlinks: Provide your customer with additional links and references embedded in the text to produce more context around your subject.
Fillable Boxes: Give your customers space to fill in their own answers and save their data accordingly. Fillable PDF forms are especially helpful when building documents like journals or planners.
Other Media: Add photos and GIFs to spice up your presentation.
Page Transitions: Seamlessly move your customer from one area of your PDF document to another.
Different tools come with various interactive elements, so start by identifying which details you're looking for. In the following tutorial, creator HamiDesigner showcases how to create an interactive PDF using an Adobe InDesign document:

That being said, if you're looking for a free tool, you can utilize sites like Canva as showcased by creator Made on Sundays:

Generally speaking, the process flows by building a typical PDF, and then adding each interactive element after using software as you see fit. From there, you can export your interactive PDF design to share and sell with a free storefront like Koji.
How Do I Sell An Interactive PDF?
Once you've built an interactive PDF file, it's time to start selling! Fortunately, Koji makes it easy to create your own storefront interactive PDFs within a matter of minutes.
To get started, sign up for a free Koji account. Next, select a template to build your storefront. We recommend opting for the Sell E-books template which allows you to upload EPUB and PDF documents along with audiobook recordings.
Click "Configure" where you'll be prompted to upload your interactive PDF, set a price, and add a description. You can also toggle selling an accompanying audiobook for an additional fee. Once you press published, you've completed building your storefront!
You can then take your unique Koji URL and share it anywhere and everywhere. Koji storefronts can be shopped within social media apps, internet browsers, and anywhere else online. Your customers will be able to purchase your interactive PDF without ever having to leave their original browsers. Continue sharing, making great content, and marketing your ebook with your Koji link to score more sales.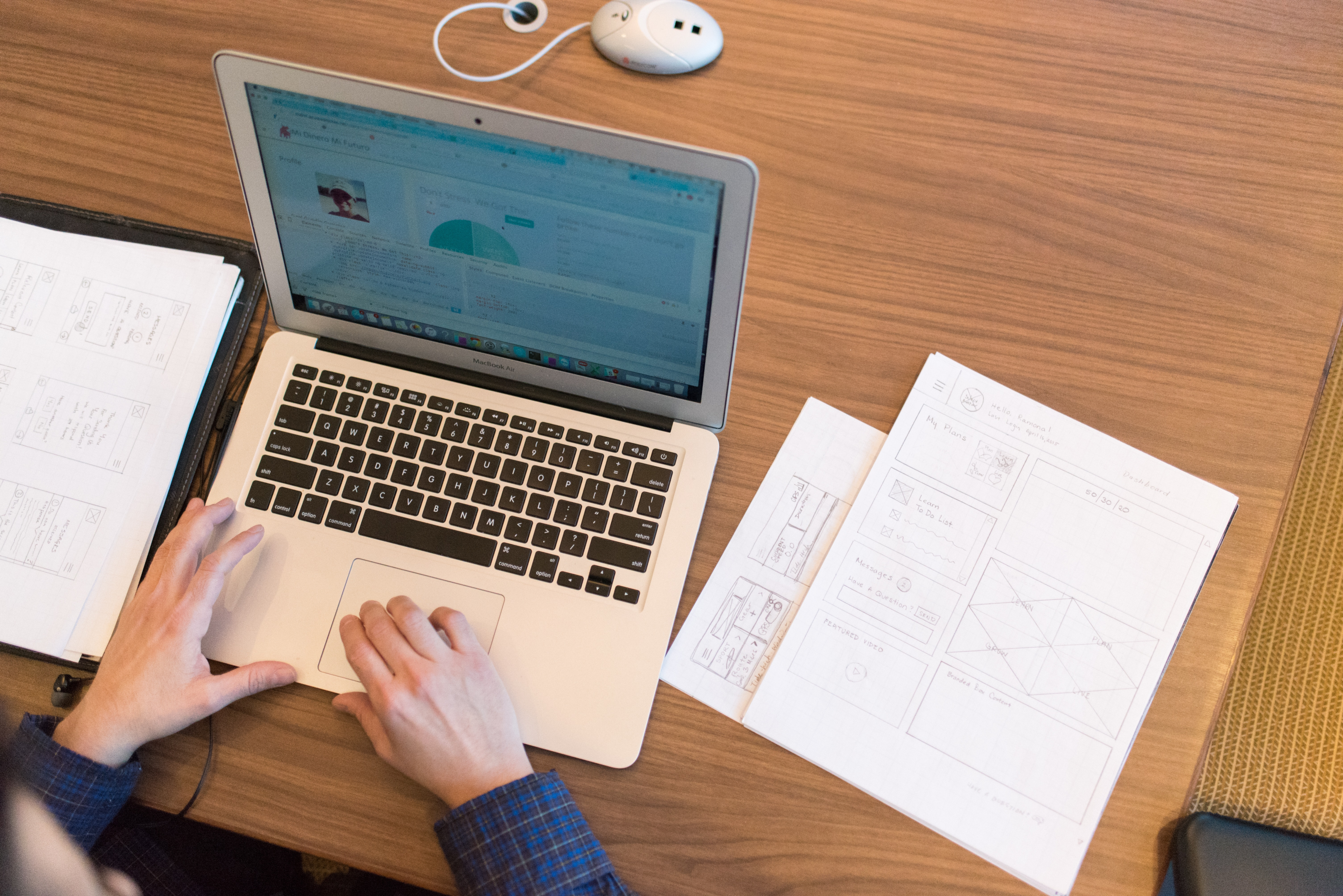 Interactive PDF FAQs
Ready to start building your own interactive PDFs? Here are some frequently asked questions and answers to help expand your understanding
How do I make a PDF interactive for free?
You can make your PDF interactive for free using tools like PDF Escape or Canva. However, the industry standard for building forms with rich media content is Adobe Acrobat. Fortunately, this software is included nearly all Adobe Suite subscription plans.
How do I make a clickable PDF?
You can make a clickable PDF using tools like Adobe Acrobat. You can also use free tools like PDF Escape to create fillable PDF forms and add links to your document.
What is the difference between a PDF and an interactive PDF?
PDFs and interactive PDFs operate similarly, though the interactive file may have more engaging elements like buttons, photos, or GIFs to keep a reader's attention. These rich media elements can be added to a traditional PDF template with tools like Adobe Indesign.
What is interactive PDF format?
An interactive PDF is a portable document format with interactive features like buttons, photos, and videos. All the interactive elements come alive when used viewed in a compatible reader.
Can you make an ebook interactive?
Yes! You can make ebooks interactive by adding buttons, illustrations, and more using software like Kindle Create or Adobe Acrobat. Note that interactive documents can only be read utilizing compatible readers.
Can Kindle eBooks be interactive?
Ebooks can be interactive. These ebooks have interactive elements and can be customized using software like Kindle Create. Just note that interactive features are typically only readable on PDF readers that are compatible with EPUB3 files, so you should also create interactive pdfs and ebooks as though it will be read without interactive content just in case.
You don't need a professional designer to make your own interactive PDF. Hopefully, this guide makes it easier for you to make your own visually appealing interactive PDFs complete with clickable images, page transitions, and more. Enjoy creating and selling these interactive documents.