Every creator needs a link in bio. These essential bio link tools serve as a landing page for your audience across social media, making it easier for you to earn fans and make a living as a creator. But how do you build an effective link in bio? How do you optimize your landing page to stand out from the crowd?
In this blog post, we'll cover everything you need to know about creating a strong link in bio for your TikTok, Twitter, and Instagram account– and beyond! Let's jump into it.
Why Do I Need A Link In Bio?
Why is a link in bio so important for creators? Here are the key reasons why you should be using a link in bio on all social media platforms:
Convenience
Bio links give your fans just one url where they can conceivably access all of your content. Bio link landing pages make amazing fan funnels that are convenient for your Instagram bio link, or anywhere else across social media. That being said, not all Instagram bio tools are created equal.
Great smart links don't just provide space for multiple links. A great landing page is an experience in itself, with custom branding, exclusive content, and features that add value for every fan. This landing page shouldn't make fans leave their original browser and should be easy to navigate.
Connection
A strong landing page with a custom url gives you the opportunity to connect with fans on a deeper level. This space can be used to showcase as many links as you'd like, and provide unique fan experiences that you might not be able to host on traditional social media platforms.
Above all, creators need to prioritize building connection and community within their audience. Your landing page should showcase ways for your audience to get to know you better and access to your creations across all social media platforms.
Strategy
The best social media strategies are backed by data. Preferred bio tools should have extensive analytics, including access to tracking features via Google analytics' Pixel, Tiktok pixel, and Facebook pixel. These key features can help you determine which content is performing and with whom so that you can successfully recreate the results and grow as a creator.
Having access to these analytics is incredibly valuable. While you might have individual analytics through your TikTok or Instagram account, robust link analytics can help you create a more comprehensive map of your audience and engagement.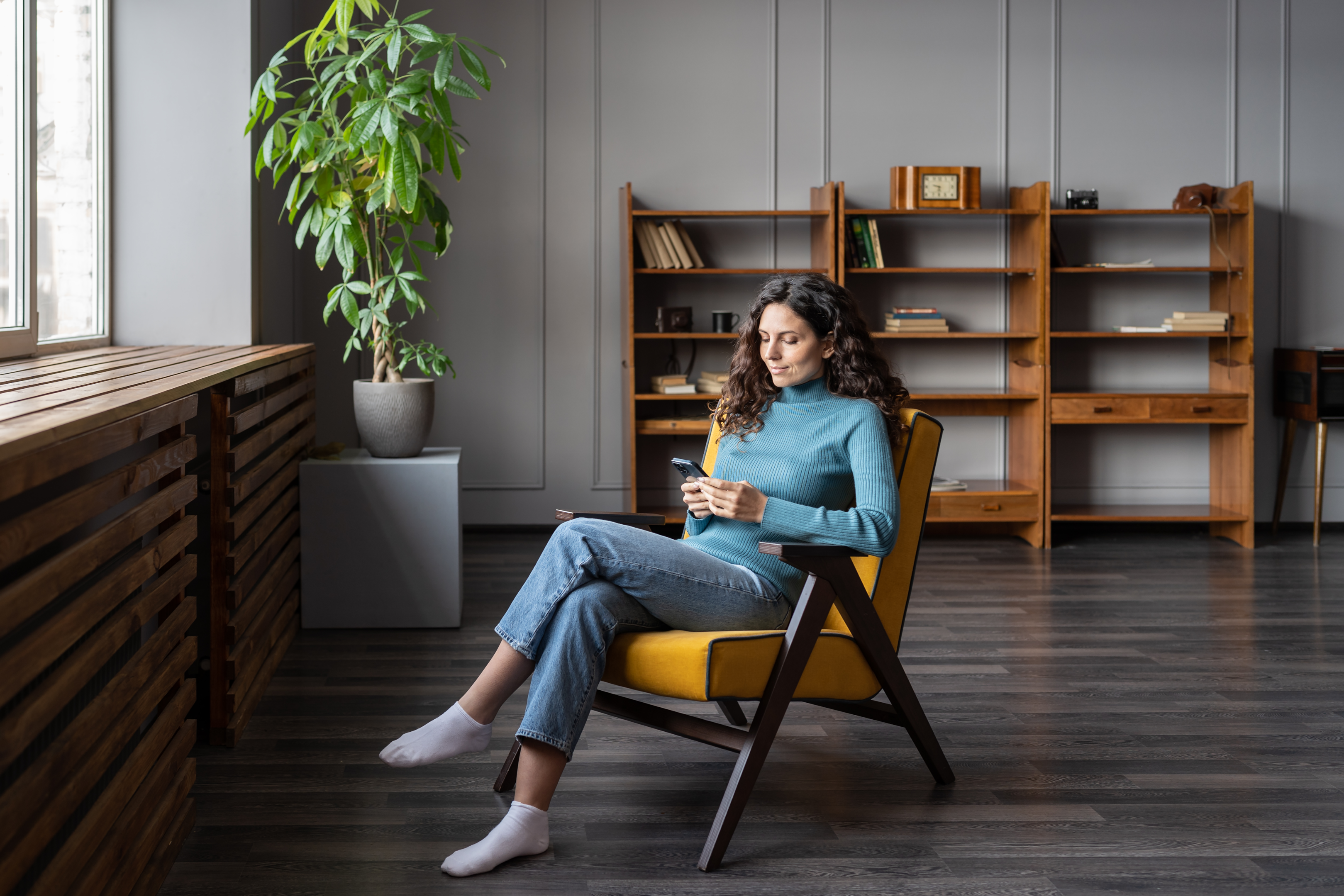 What Should I Look For In A Link In Bio Tool
There are several bio link tool options available, so it's important to select the right link in bio for your needs. Here is what every creator should look out for in their bio tool:
Link Accessibility
Your link in bio tool of choice shouldn't just be a landing page for unlimited links. Your links need to be laid out in an intuitive way, organized, and displayed within a container that communicates the key features of your brand. Make sure your bio link tool of choice is accessible across all social media platforms and doesn't produce a domain warning when clicked on.
Affordability
Many social media and other Instagram bio link tools has a free version, but require you to pay for premium features. This is contrast to curating a bio page on Koji, which is 100% free and offers all premium tools at no extra cost. Our platform provides unlimited customization, unlimited links and apps, along with monetization features making it easy for you to build passive streams of income via your custom feed link.
Customization
Customization is essential as it speaks to your brand as a creator. Our link in bio tool provides a custom url, video backgrounds, a myriad of fonts and styles, and even customizable layouts. In other words, our link in bio makes it easy for you to adapt your landing page according to your audience.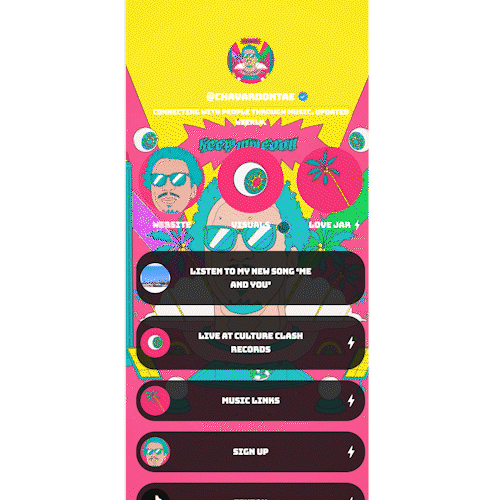 Monetization
Your Instagram bio link tool can help you build passive income and serve as your digital storefront. With Koji's ever-expanding app store, you can start to earn a living directly in your link in bio whilst providing new value for your audience.
Analytics
Having link in bio robust analytics is key to your success as a creator. Your link in bio serves as the ultimate fan funnel, connecting you with your fans across all platforms. These link tracking features can help you build better experiences for your fans and expand our audience to new heights.
Additional Features
A link in bio is no longer just a mobile optimized landing page for your Instagram bio link. Additional features like in-link gaming, transactions, and fan experiences can allow your bio tool to take on a space of its own.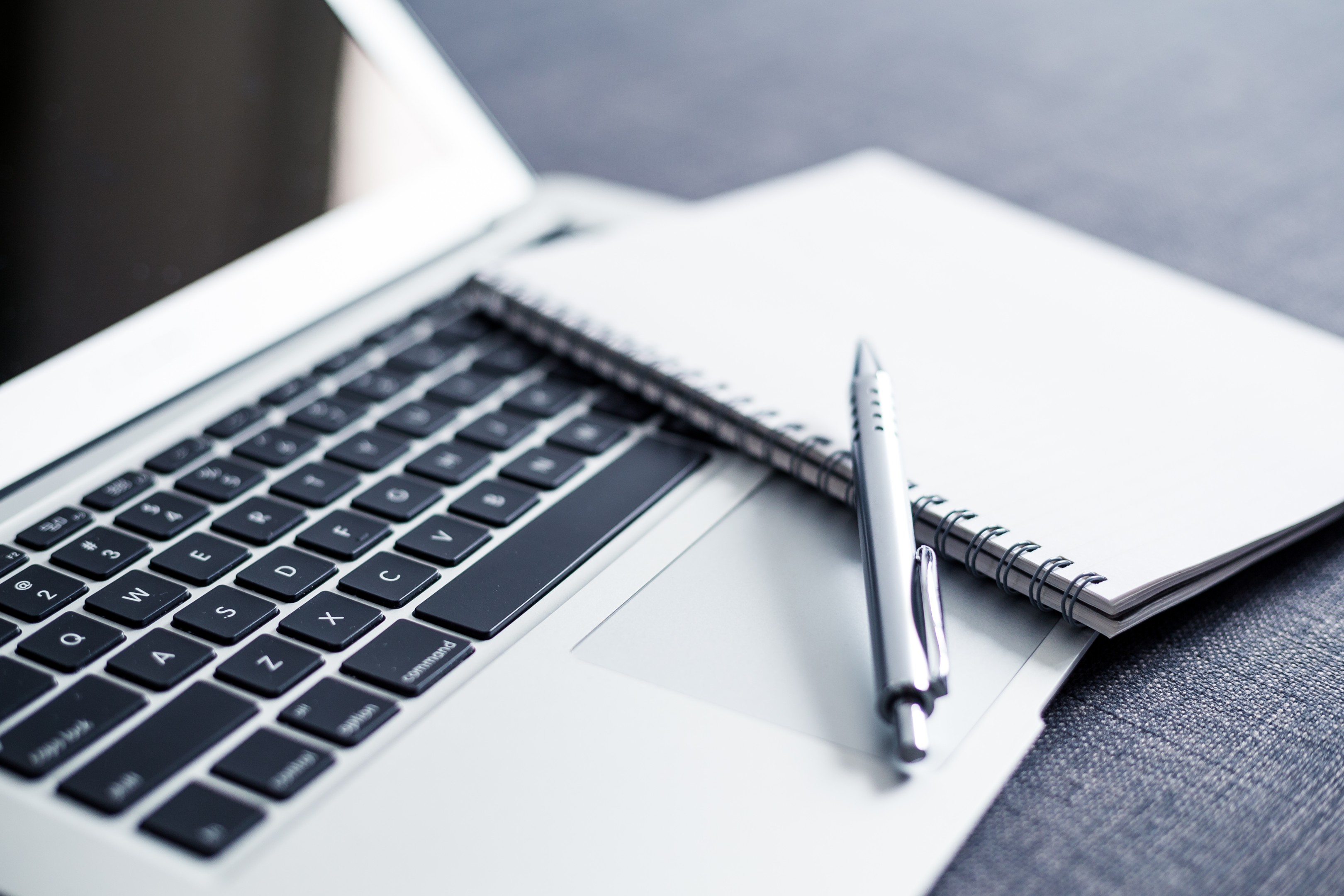 How To Set Up A Free Link In Bio
Setting up a free link in bio with Koji is easy. To start, head to withkoji.com and click sign up. Once you enter your phone number or email, you're ready to build a link in bio with unlimited links and apps!
You can proceed to customize your landing page with customized layouts, backgrounds, and photos or videos to fit within your brand's messaging. After you add in links to your social accounts, check out the Koji app store to add amazing link in bio apps to your smart link.
These link in bio apps can help you earn money, connect with fans, and showcase your content as a creator with direct social media embeds. Best of all, everything is entirely free- We only make money when you do, too.
Once you've built your link in bio, be sure to add your landing link across your Tiktok, Twitter, and Instagram profile, as well as any other social links. From there, you can use your Koji link in bio to track analytics to optimize your content strategy as a creator.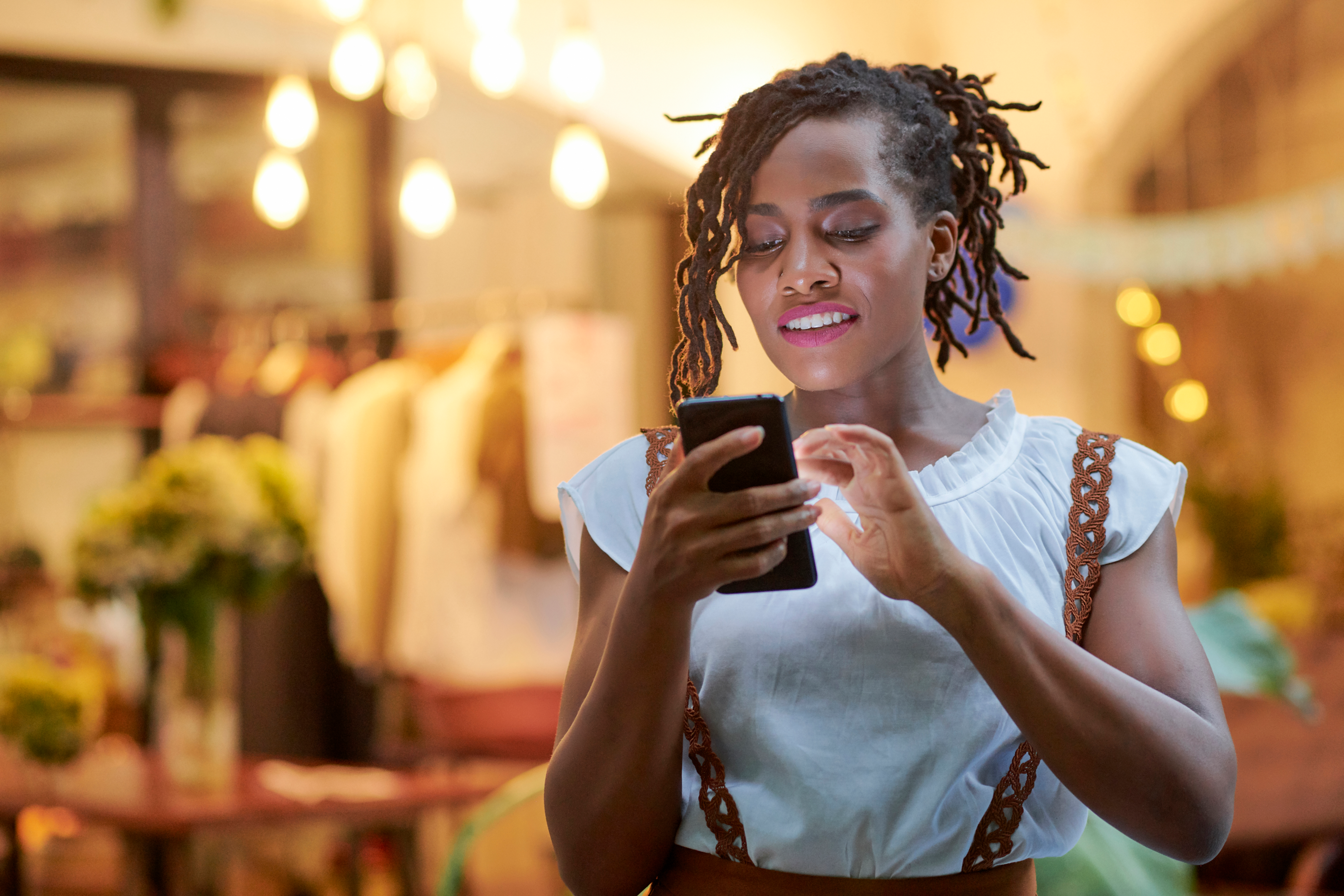 How Do I Earn Money In My Link In Bio?
One of the best parts about using an advanced link in bio tool like Koji is that you can earn money directly inside your Instagram bio link. Our bio link tool can do much more than host more than one link– Our free app store hosts over 200+ apps that are designed to help you earn more and connect with fans on a deeper level.
Our link in bio allows users to purchase content and branded assets directly in your link in bio through a single click. They won't have to move to a separate browser of their Instagram feed either– All Koji
There are plenty of ways to earn money through your link in bio, but here are a couple ways to jumpstart your monetization journey in any creator niche:
Sell Digital Files
Every creator has some sort of digital asset that will provide value for their audience. Whether it's a digital planner, photo filter presets, or a insider guide to your industry, you can curate these assets and sell the directly in your link in bio with Digital Files Storefront.
Send A Shoutout
What fan doesn't like a shoutout? Koji's bio tools make it easy for you to monetize these custom fan experiences directly through your bio link. Your fans can order a personalized fan video via your social media or Instagram bio link at a price of your choosing with the Shoutoutapp.
Use Affiliate Links
One of the best ways for creators to earn money through their link in bio tool is utilizing the power of affiliate links. To get started, simply sign up for an affiliate program through a retailer like Amazon.
Once you've set up your account, you can earn a commission off of each item sold whether its your camera gear, your outfit, or your select content creation equipment. These links can be tagged in your instagram posts, and further monetized in your link in bio with Affiliate Linksand Shop the Look.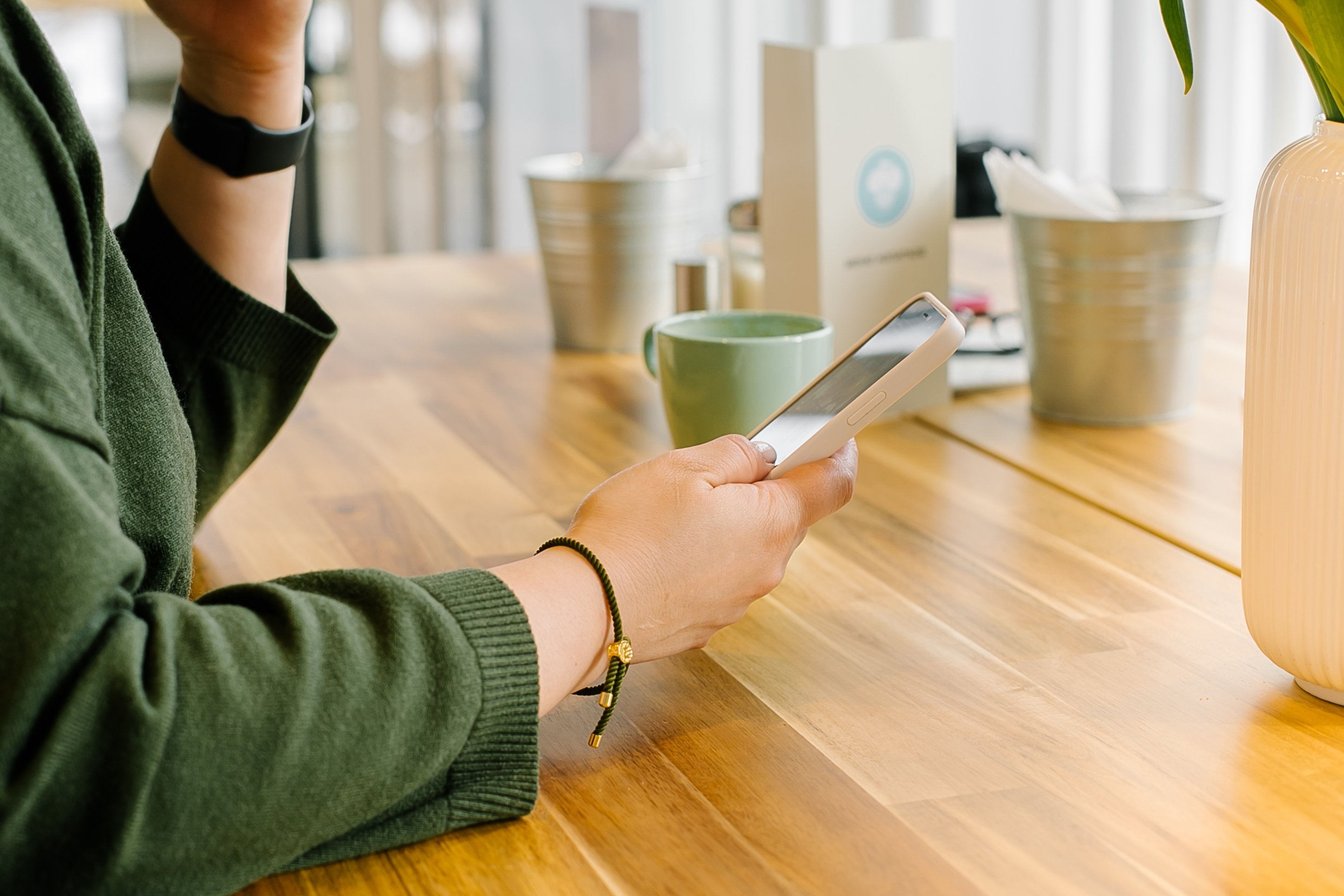 Link In Bio FAQs
Do you still have questions about building an awesome free link in bio? Check out these frequently asked questions and answers to expand your understanding as a creator:
How do I make a bio link?
Making a free bio link tool is easy. Simply head to Koji.com, sign up and curate your profile within a matter of minutes. You can customize your backdrop, add monetizable apps, and unlimited links to your free landing page.
Can you put website links in Instagram bio?
You can put website links in your Instagram bio link, but it makes more sense to use your Instagram bio link for a custom landing page like Koji. This way, you can direct your fans to multiple links and track conversions to your different pieces of content.
Which bio link is best?
The best link in bio is undoubtedly Koji, allowing you to add unlimited links, earn money, and connect with your fans with custom branding. The Koji bio link tool is also free, so you won't have to shell out cash to get started.
Where is the link in bio on Instagram?
The link bio on Instagram is on your profile and can be adjusted using the "edit profile" button. You'll need to past a premade link in bio tool using another service like Koji.
What is a bio link website?
Link in bio tools that have advanced features like Koji can easily take the page of a traditional website. A well curated bio link tool can help you carry out transactions and earn new fans acting as a landing page for your audience.
Is there something better than Linktree?
Koji is an amazing linktree alternative that is entirely free, offers more features, customizable designs, and plenty of ways to monetize your passion. This single bio link also has advanced features like real-time analytics and unlimited applications to help you convert your bio link into a complete personal website.
Having a strong link in bio is a game changer for any creator. Hopefully, this guide makes it easier for you to expand your brand and earn a living doing what you love. Have fun building an engaging bio link tool for you and your fans!