Learning how to sell profitable digital products online has never been easier. Digital goods allow you to provide additional value to your audience and earn lucrative streams of passive income.
But how does one build a digital product? Where do you learn the art of selling digital products? Below, we'll dive into a bunch of digital product ideas and showcase exactly how to sell digital products online so that you can build your business from the ground up. Let's jump into it!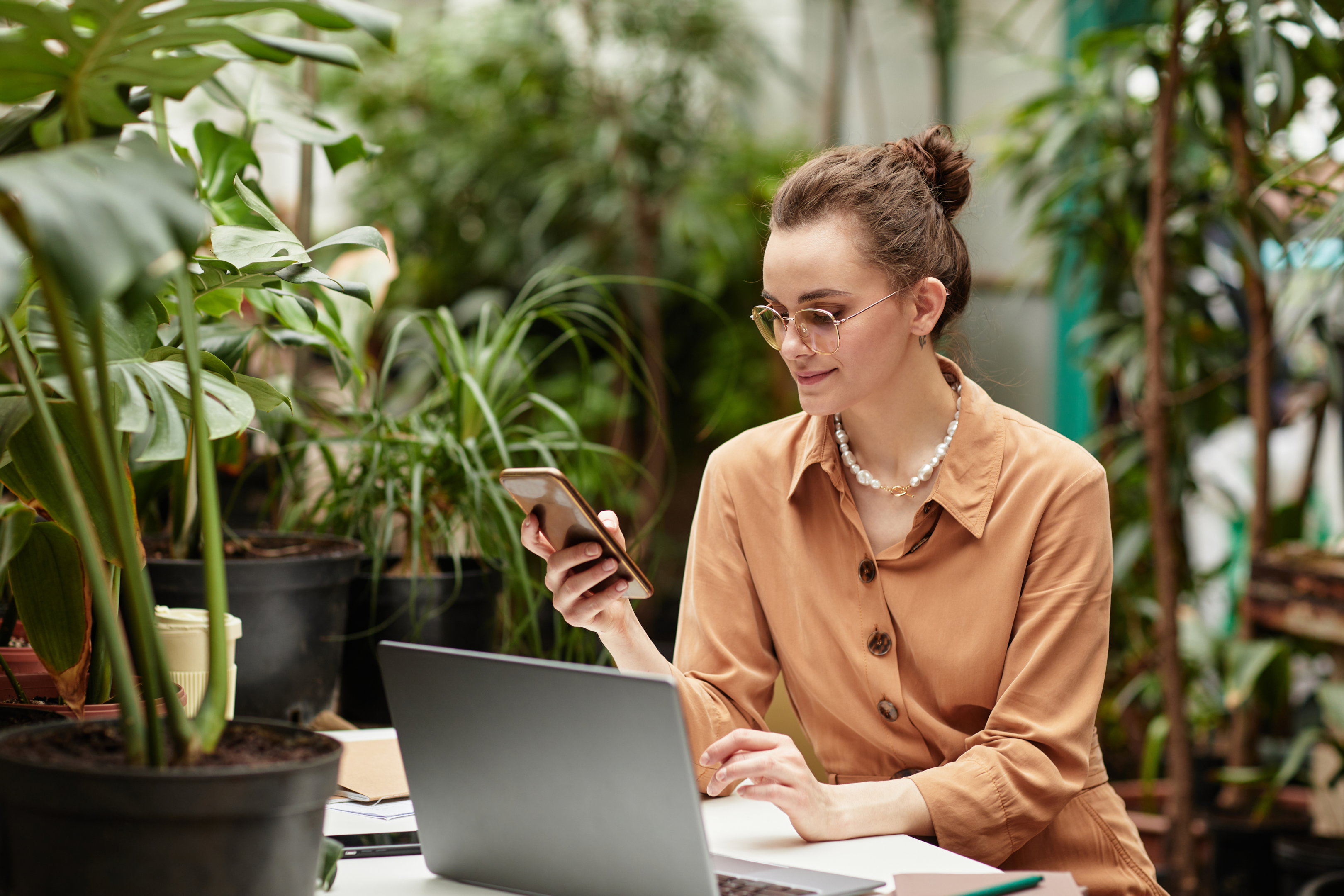 What Are Digital Downloads or Digital Products?
You no longer have to commit to selling physical products to earn income online. Nowadays, you can opt for selling digital products like stock photos, planners, templates, and content guides.
Digital products are less risky than physical products as they don't require any overhead and can be sold for free on Koji. You don't need your own website to host a functioning e-commerce platform for your goods, as discussed below.
Can You Make Passive Income With Digital Products?
According to Forbes, the creator economy is expected to be worth more than $100 billion in 2022. This ever-growing figure allows countless ways for people to earn money online by providing valuable digital products related to their unique skill sets.
Selling digital products online is the new normal. With free eCommerce platforms like Koji at your disposal, anyone can build their own functioning storefront to earn extra income or create a full-time career. You no longer need membership sites or digital subscriptions to start selling successfully.
In short, as long as you take the time to market digital products, they can certainly serve as an extra source of income, regardless of your specialization.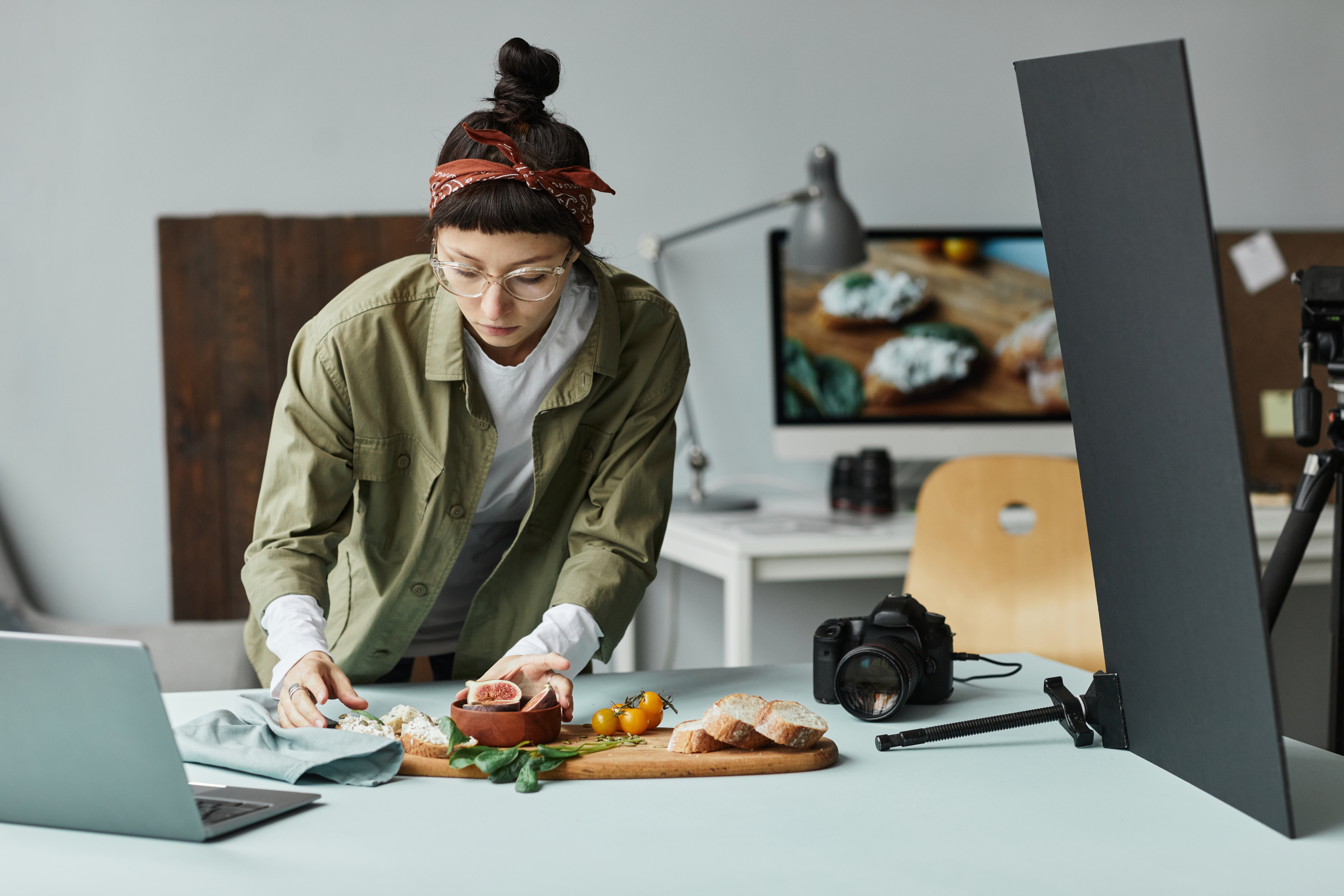 Digital Product Ideas: Which Product Is Right For You?
Finding digital products to sell online is easy! Simply put, you need to create digital products that provide your audience with genuine value based on your niche. Here are a couple of digital product examples to help you get inspired based on your niche:
Musicians: You could sell sheet music, software presets, or online courses on your instrument.
Fitness Creators: Sell online courses on your favorite workout routines or an ebook on your favorite nutritious recipes.
Artists: Use your online store to sell digital prints or start selling courses on your favorite techniques.
Lifestyle Creators: Share your content strategy for various social media platforms or sell templates for social posts.
Photographers or Filmmakers: Sell stock photos, lighting presets, or courses on your filmmaking style.
Entrepreneurs: Share an ebook on the journey of your online business or provide online services for consultation.
Travelers: Sell ebooks on your favorite travel destinations or create an online course on essential travel tips.
Gamers: Sell guides to your gaming setup or offer online courses on successful streaming as a creator.
What Is A Koji?

A Koji is a type of interactive media that can help you sell your products, downloads, services or premium content. To create a Koji, simply select a template and customize before sharing the unique URL on Instagram, TikTok, YouTube, WhatsApp, or anywhere else!
How To Sell Digital Products Online In 7 Ways
Are you ready to start selling digital products? Here are 7 ways to start earning money online with digital products:
1. Sell Digital Planners or Guides
With Digital File Storefront, you can sell digital files like planners, guides or templates directly to your fans. The storefront can be used to sell anything from marketing tools to selling digital art prints.
2. Create Video Courses
Selling online courses can be an excellent way to earn income while educating your fans on sites like Instagram, TikTok, Twitter, and Facebook. Use the Video Courses Koji to upload and sell courses to your audience.
3. Ask For Tips
Plenty of curators miss out on extra earnings from their audience simply because they neglect to ask. Using TipJar+ gives your fans the opportunity to give back for all of your amazing content. Plus, this virtual tip jar allows you to provide included goodies like digital downloads to any donor as an optional thank you.
4. Sell Exclusive Content
Do have some extra behind-the-scenes content? An insider look on how you made your latest art piece? You can sell photos and videos directly to your fans with Locked Photo or Video. This free Koji allows you to sell exclusive content at a price of your choosing directly on your social profiles.
5. Monetize Exclusive Audio
Selling music or audio clips is easy with the power of Locked Audio. This free Koji allows you to sell extra commentary, podcast clips, or special mixes to fans. You can also use Audio Inbox to monetize voice memo messages to your audience.
6. Create An Ebook
You no longer need a publisher or other middleman to successfully create and sell an ebook for your audience. Once you've created your ebook, you can upload it, set a price, and save your Sell E-books & PDFs Koji to set yourself up for digital product delivery.
7. Sell Lighting or Filter Presets
If you're an influencer or photographer, chances are you have lighting or filter presets other users can benefit from. Use Sell Lutsor Sell Lightroom Presets to deliver your filters directly to your fans.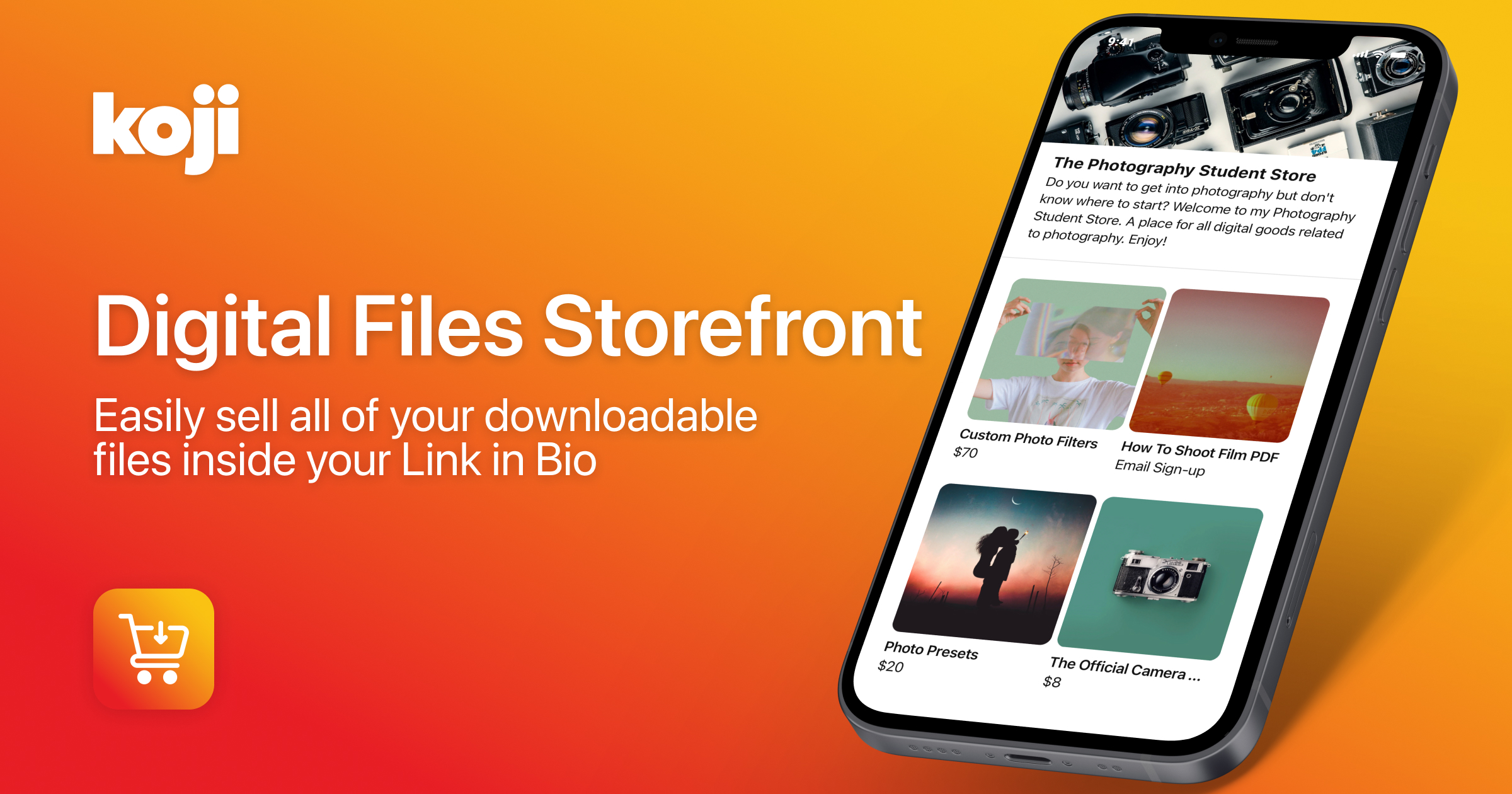 Selling Digital Products Best Practices
Creating valuable digital products is one thing, knowing how to sell them is another. Here are some essential practices to help you sell digital and physical products through your eCommerce store on Koji.
Show Don't Tell
The most effective form of marketing showcases how your digital products or physical products work rather than trying to convince you of their efficacy. In other words, the proof is in the pudding. Make sure you showcase your products being used authentically in your content outside of your own online store.
Have a Consistent CTA
It may sound frivolous, but sometimes your fans just need to be reminded that your digital product exists. Whenever you're marketing your work, whether that's digital art or a new T-shirt line, create a call to action. This could be as simple as "shop my work in my link in bio" or "Check out my Koji to learn more!". A CTA can make a huge difference in your sales, and a tagline shouldn't add more than 5 seconds to your content pieces.
Tell A Story
We naturally communicate and connect through stories. What stories can you tell about your online business? How did you start selling digital downloads? What's your background? What makes you stand out on the creative market? Create different narratives around your digital product business that ring authentic to you as a seller and creator.
Shoutout Your Top Fans
Everyone appreciates a little extra appreciation! Shouting out your top customers can help you find more potential customers and help you build a relationship with your audience. Your connection to your audience matters just as much as the digital product itself. Talk with your fans and decode why your digital products enhance their lives to create future lead magnets for more customers.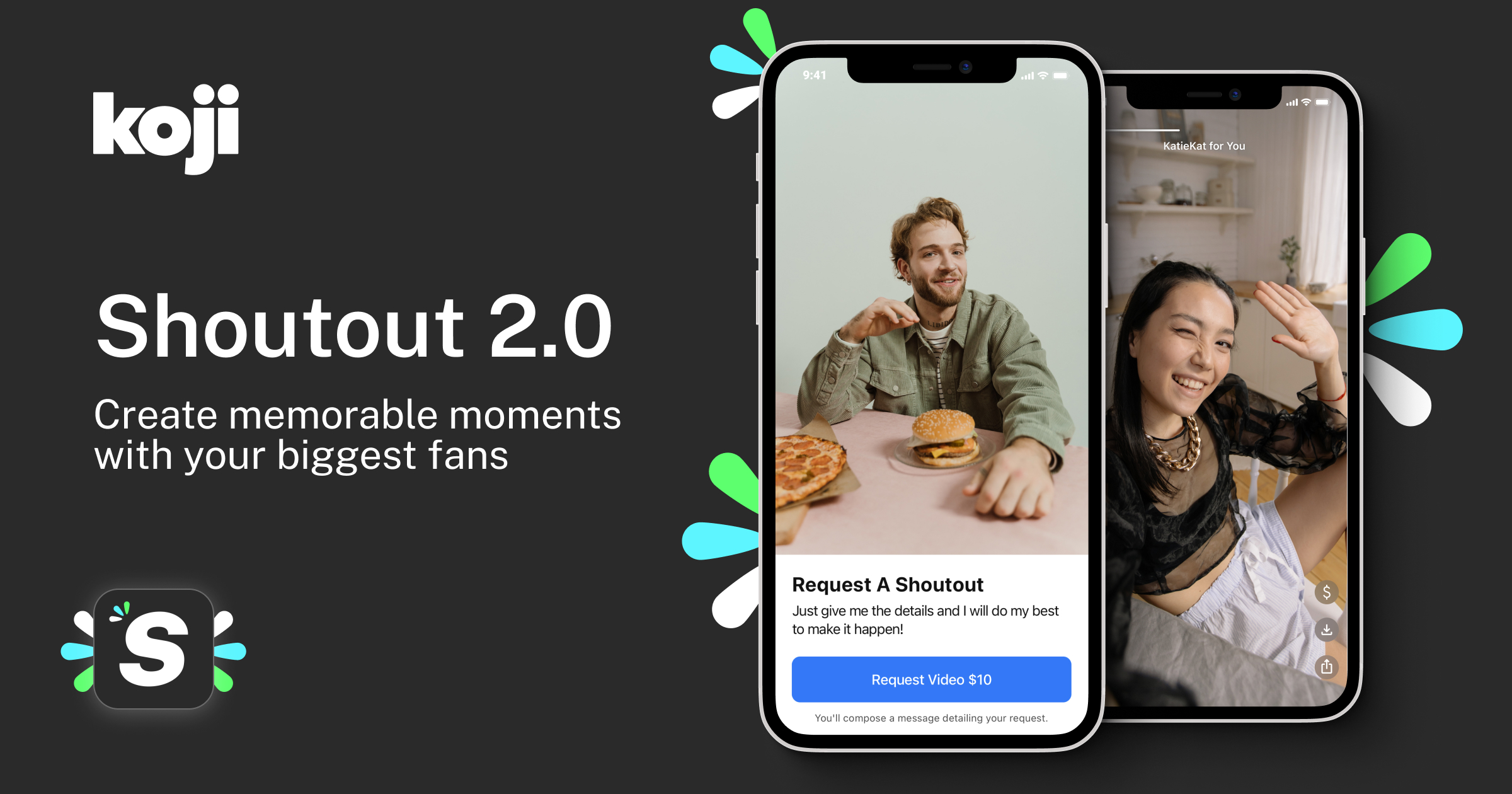 Digital Products FAQ
Do you still have questions about digital downloads or products? Here are some commonly asked questions and answers to help you expand your understanding as a creator.
How do I sell online downloads?
You can sell online downloads or digital products on your Kojis. This free tool allows you to convert your bio link into a personalized storefront for digital products like presets, planners, and exclusive content.
Does selling digital products make money?
Selling digital products can be an excellent source of passive income. You'll have to put in work upfront to build these products for your audience, but valuable digital products have limitless monetization potential.
Can I sell digital downloads on my website?
You can sell digital downloads with Kojis like Digital Files Storefront. The Koji provides access to several monetization Kojis that you can pair with any digital products to sell online.
How do I start selling digital products?
Before you start selling digital products, it's key to understand your audience's unique needs. What templates, guides, or digital items could they use to improve their lives? Once you've created a valuable product, you can sell digital products directly through your online store in your Kojis.
Where I can sell digital products?
You can create an online store for selling digital goods directly on your social profiles. Koji like Digital Files Storefront act as a full-service shop where your fans can buy your online course, art, e-book or other digital good with a single click.
How do you sell digital products to customers?
You can sell digital products to customers using an online store via your social profiles. Kojis allows you to list and sell your digital products directly with Kojis like Sell Downloadable Files.
What is an example of a digital product?
A digital product is any digital good that provides value to your niche audience. This could be something like a social template, Ebook, online course, preset, exclusive content, or how to guide: As long as your digital products provide genuine value to your audience, they can be considered digital products.
What is a digital download product?
A digital download good could range from selling ebooks to crafting how-to guides niche to your industry. This could also be templates or presets like filters, WordPress themes, or project files that can be transferred across a download.
What are the most profitable digital products?
The most profitable digital products are the ones that bring your audience the most value or are readily needed, creating product market fit. For instance, a how-to guide detailing your marketing strategy could be super profitable for one creator, while another influencer's social media templates are their most profitable digital good.
What are examples of digital goods?
The types of digital goods you can provide to your potential customers are practically limitless. Instead of opting to sell physical products, you can sell assets like online courses, printables, ebooks, art, digital templates, how-to guides to your audience.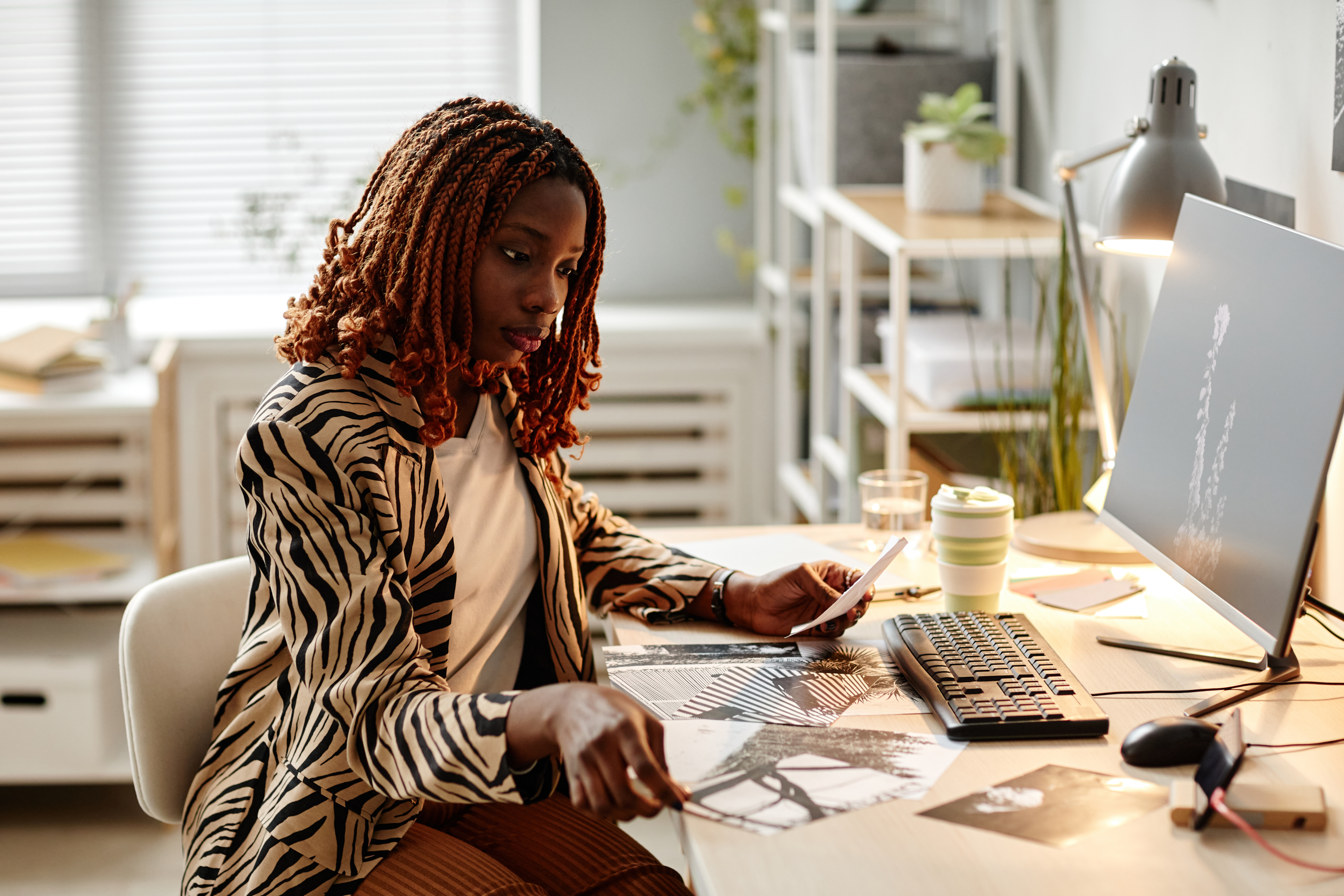 Learning how to sell digital products is a key skill for any modern creator. Hopefully, this guide makes it easier for you to sell any digital product online whether you're focused on online courses, printables, or exclusive content for your audience.